23.06.23
NEW SINGLE
Feel the summer with Frantzis latest single "Closer to You".
This sing-along track embodies the desire to hold onto that unforgettable summer fling With its catchy lyrics, international sounding melody and production, this track will have an arena-filled crowd singing along to every word.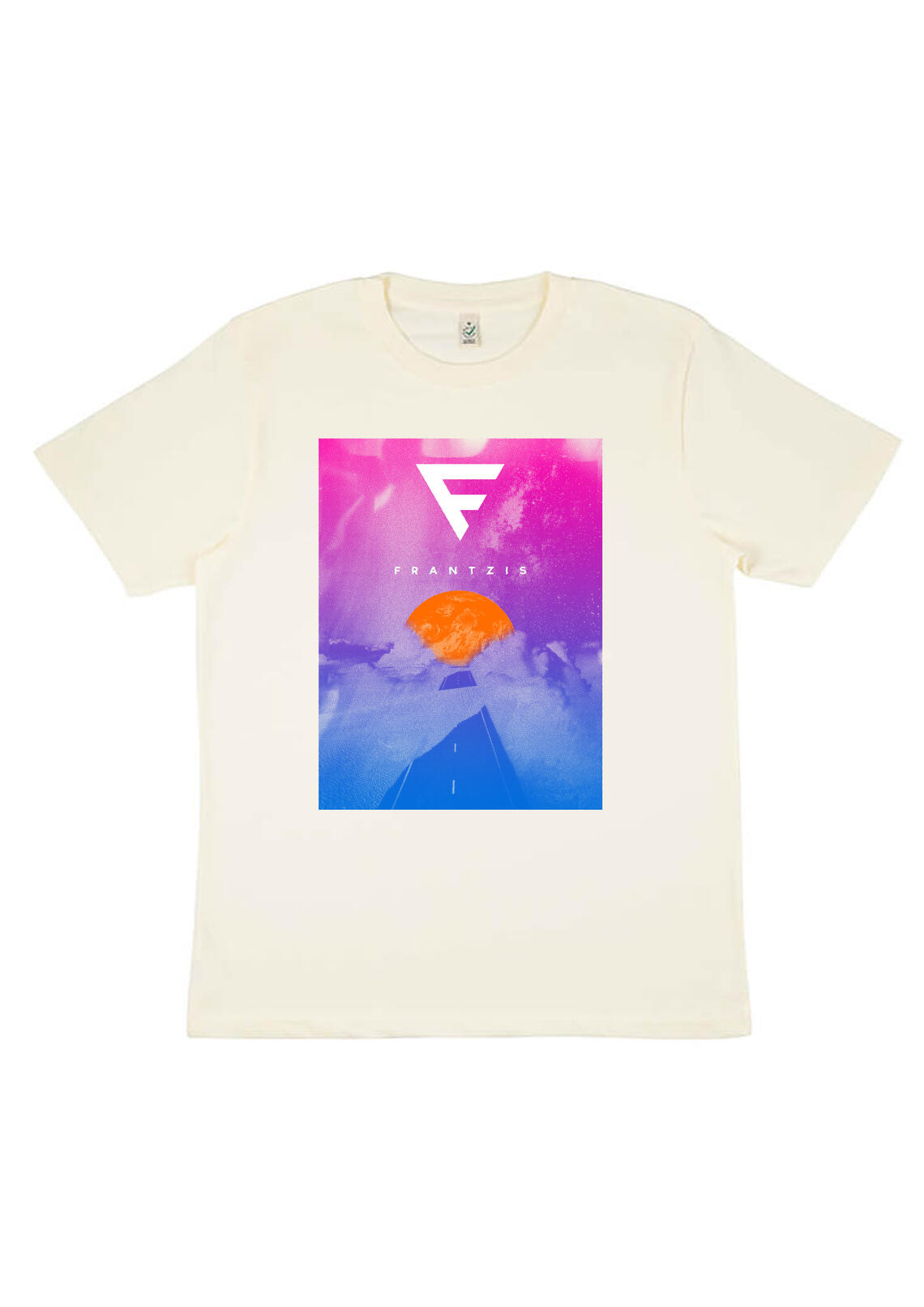 WIN WIN WIN
MERCH
Add Closer To You to your own Spotify playlist, share it on Tiktok or instagram, tag Frantzis and you might win a free t-shirt from the latest merch drop.